OUR LAKE DISTRICT LOCATION
FOR SMALL AND INTIMATE weddings
Right in the Heart of the Lake District National Park
A LOCATION THAT IS SECOND TO NONE
It is no surprise that the Lake District is the UK's number ONE romantic destination. Whether that be for a few days away, or a family holiday, the Lakes with it's unspoilt natural landscapes is the playground for so many. So whether you are into hiking, biking, paddling or touring this really is the place to be.
It is no surprise that the Lakes is also one of the most popular destination wedding locations in the UK and hosts thousands of gorgeous wedding every year.
Recent trends towards UK destination weddings and adventure weddings and elopements has seen a sudden rise in this style of wedding. Cote how is perfect if tyou are an avidoutdoor enthusiast, with its doorstep access directly onto some of the most popular walks in the UK.
Nestled high on the hill in the foothills of Loughrigg, Cote How commands proud position at the foot of the valley with the power of the River Rothay flowing towards it, and stunning views north over Rydal Water and beyond to Silver How and the Langdales in the distance.
Direct Lake Shore Access to Rydal Water
Of course a Lke District wedidng would not be complete without a lake! We are so proud to have direct access to the Rydla Water form the garden. Cote How owns the land between our garden and the lake including the old boathouse nd also owns the boating rights to the lake, which we keep natural and unpoilt for future generations to enjoy!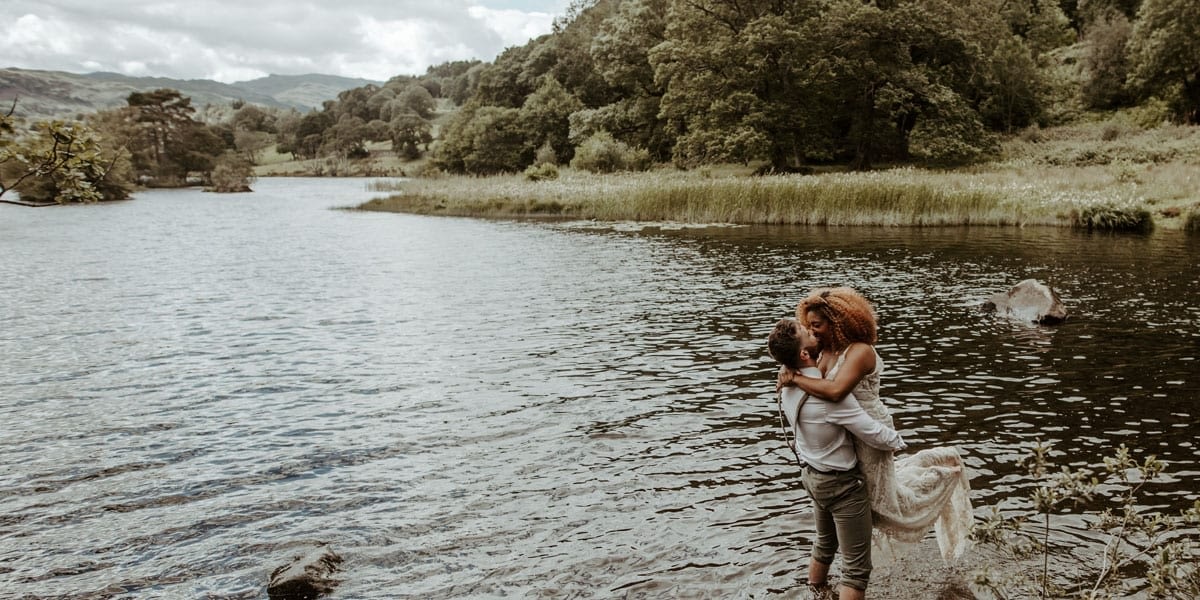 Rydal Caves and Loughrigg Fell
Built at the foot of Loughrigg fell we are of course perfectly positioned forr oyu to hike straight up from the door! 
Don your walking boots and take a just a little time out and you will be amazed at how picture perfect your photos can be without leaving oyur guests for too long! 
Just a 20 min stroll (upwards) takes you to the famous Rydal Caves adn the plateau overlooking Grasmere and the Loughrigg terrace. From this vantage point you can really appreciate the location perfectly.
Our adventure elopement picnic are perfect if you fancy some more dramatic lakeland photos!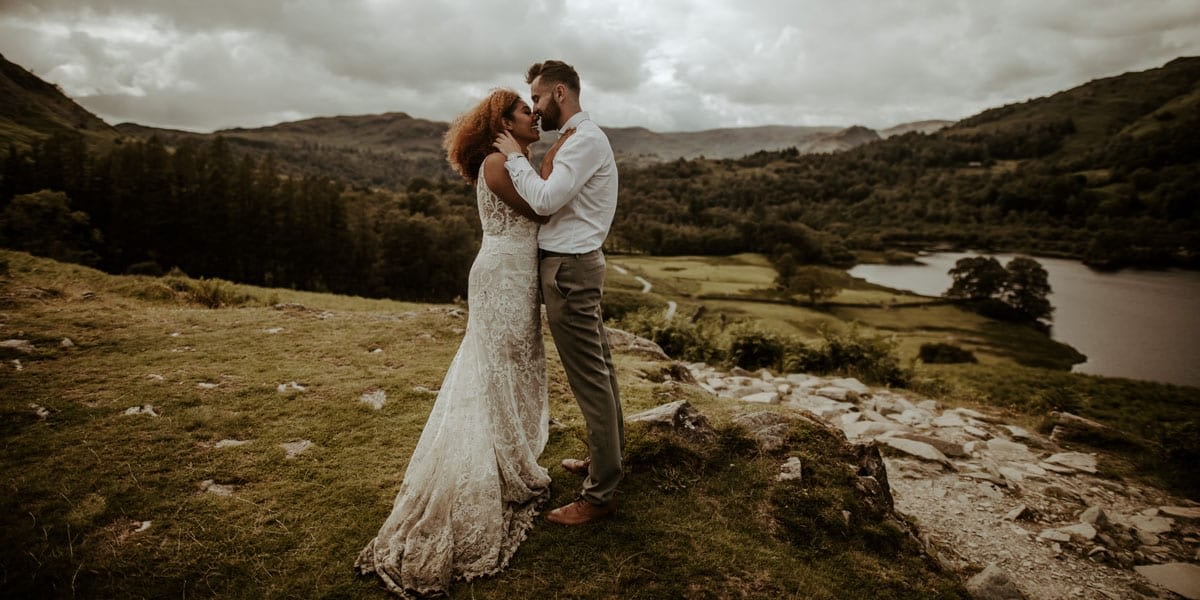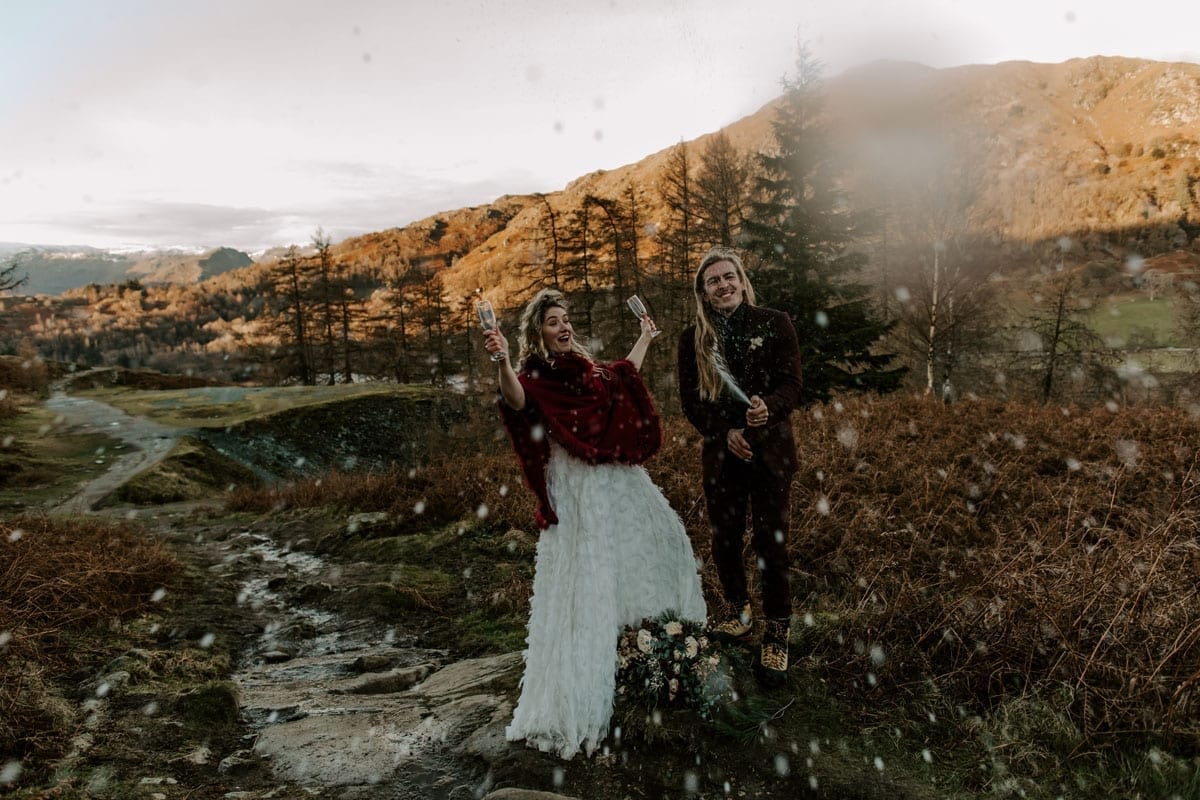 Luxury weddings in a Lake District Paradise