luxury weddings in A PERFECT WEDDING VENUE
versatile flexible & all yours...
Our Amazing WEDDING VENUE
Cote How sits high on the hill overlooking the stunning picture-perfect Rydal Valley and has done for over 500 years. Once a Roman look-out post it's commanding position is the subject of many photographs and paintings and it along with its historic boathouse can be seen framing the lake as you head south along the A591 from Grasmere to Ambleside. 
Flanked each side by mountains, and naturally secluded by river fell and lake Cote How is a picture-perfect gem of a place. Centrally located yet quiet and private, offering a wondrous platform from which to gaze outwards at the amazing scenery.
Take a look at some of Cote How's amazing features…   
A stunning house built in 1535 during the reign of Henry VIII and extended in stages during the Georgian period. A typically Lakeland home with spinning gallery and famous Lakeland round chimneys.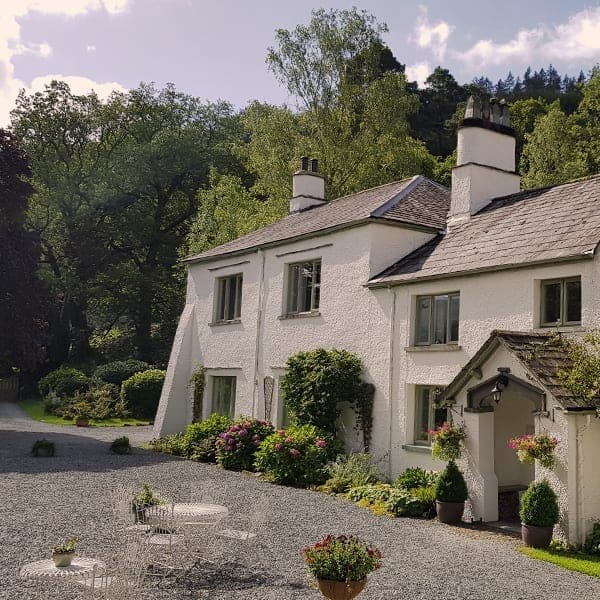 This magnificent Tudor wedding barn has a rustic luxe outdoor feel and the courtyard is a fabulous celebration space with stunning panoramic views over the Rydal valley and glorious sunsets over Silver How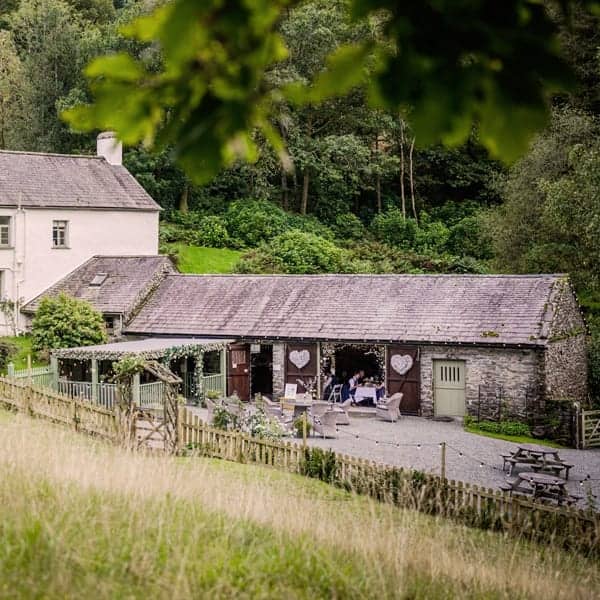 The 4 acres of private gardens, landscaped in the late 1800's, are the perfect backdrop for your wedding photographs and the spacious lawn ideal for an outdoor independant celebrant-led wedding.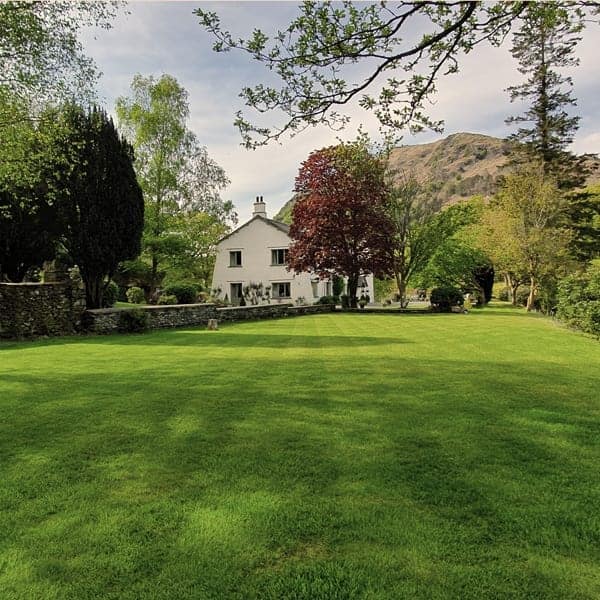 OUR AMAZING LICENSED CEREMONY SPACES​
Lake Lovers Perfect Wedding
Simple Relaxed & Romantic!
Wedding PlanningAdvice...
Fancy Getting Married in the Lakes?