when timing is everything – leave it all to us
Great News…If you are willing and able, or have limited time for wedding planning we can help you to arrange a wedding in no time at all!
If you are keen to be married within the next 30 days then we may be able to offer you any of our wedding styles as outlined in our Wedding Styles page on ANY day of the week, provided we have availability – this includes weekend days too! 
This offer is limited to short notice weddings made within 30 days of your wedding date. Please note that your wedding notice period is now 30 full days prior to your wedding.
Please enquire for late availability here on 015394 32765
before contacting Kendal Registry Office to check their dates and times too – Tel: 0300 303 2472 (select South Lakes area)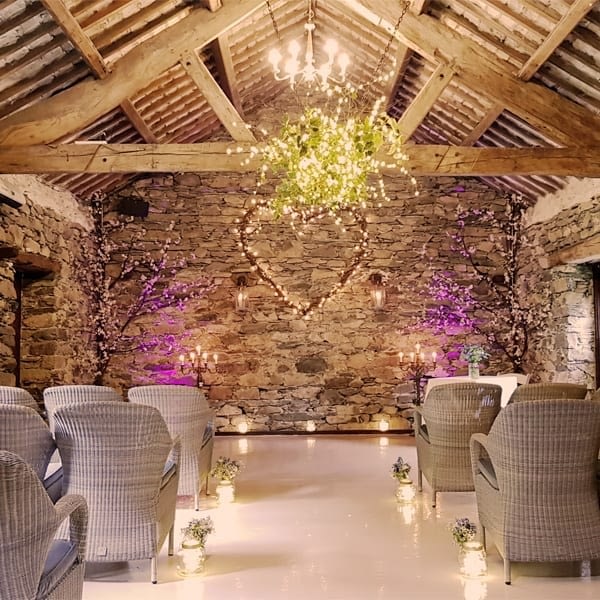 BARN RE-OPENING
The barn will be re-opening after winter at Easter – Mid April this year. 
Check out our Luxe Micro weddings – These include chairs that are set at a safe 2m distance in a Covid-Cafe environment. Video below!
Take a look at our CORONAVIRUS BLOG to see the measures we have put in place to ensure you and your guests feel safe and secure.
Key Dates for 2021 & Late Notice Wedding
Cumbria Registration Services are now taking NEW bookings for couples wanting to get married in 2021.
This is fantastic news for those couples who have either been waiting to book with us, or have had their original plans elsewhere affected dring the Covid-19 pandemic.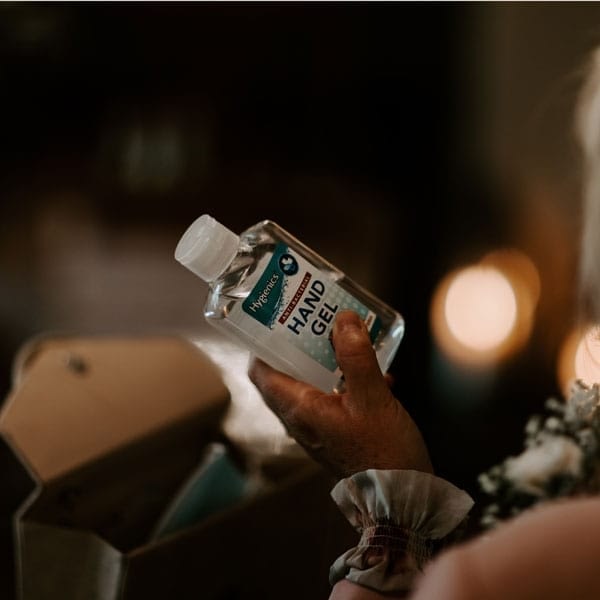 CORONAVIRUS AND YOUR WEDDING
Of course, we are all very aware of the constant changes being made to wedding Guidance.
At present we are managing our new bookings by offering our Covid-Guarantee.
This is to only take bookings based on the current permissible levels plus any extra our capacity allows. At present this is 15, so we will only contract you to 15 guests plus an additional 9 if restrictions lift nearer to your wedding date.
If your wedding cannot go ahead due to Government restrictions, we will postpone your wedding to any available date of equal value within a year of your original ldate.
We will only take a holding fee to secure your wedding date until you make a visit in person.
This will ensure that 2021 dates are not all filled before you have chance to secure yours.
Blogs
We have laso been writing lots of blogs basedo n real wedding experience throughout this pandemic. Including:
How to covid proof Your wedding
How to Include those Excluded Guests via a Virtual Wedding Ceremeony