when timing is everything – leave it all to us
Great News…If you are willing and able, or have limited time for wedding planning we can help you to arrange a wedding in no time at all!
If you are keen to be married within the next 3 months then we may be able to offer you any of our wedding styles as outlined on our Lake District Weddings page on ANY day of the week, provided we have availability – this includes weekend days too! 
This offer is limited to short notice weddings made within 3 months of your wedding date. Please note that your wedding notice period is now 30 full days prior to your wedding.
Please enquire for late availability here on 015394 32765
before contacting Kendal Registry Office to check their dates and times too – Tel: 0300 303 2472 (select South Lakes area) 
Read all about how to go about booking your wedding registrar and how to give your notice to marry here: 3 Easy steps to bookings my Lake District Wedidngs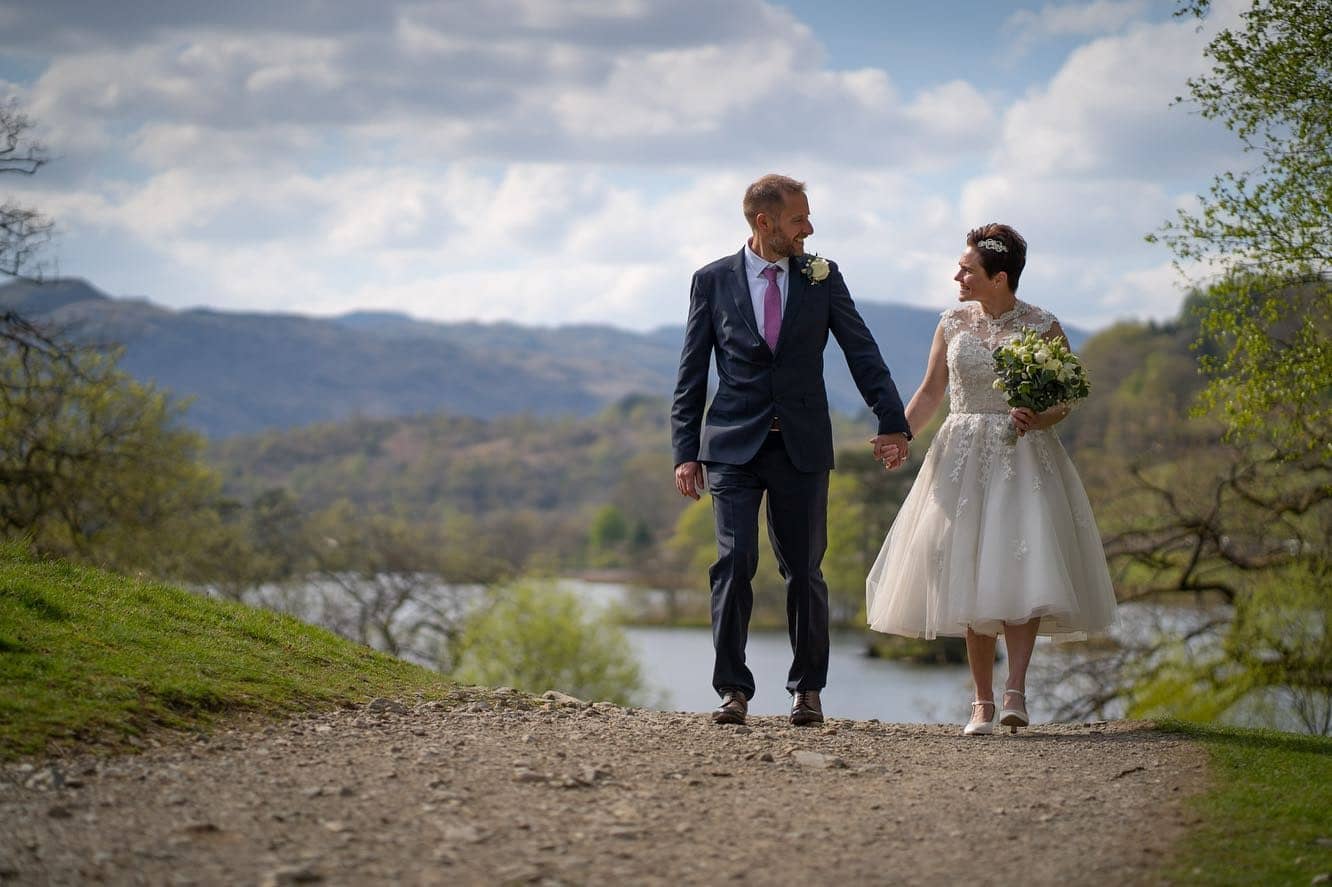 KEY AVAILABLE DATES FOR 2022
key available dates for 2022
27 JUL 10:00-12:00
17 AUG 10:00-12:00
21 SEPT 09:30-11:30
28 SEPT 09:30-11:30
12 OCT 09:30-11:30
21 SEPT 09:30-11:30
8 NOV 09:30-11:30
29 JUNE
8 JUL
29 JUL
30 JUL
19 AUGUST
24 AUGUST
27 AUGUST
TUES – 5 JULY 
TUES – 27 SEPT 
TUES – 4 OCT 
SAT – 2 JULY
SAT – 13 AUGUST
Blogs
We have laso been writing lots of blogs basedo n real wedding experience throughout this pandemic. Including:
How to covid proof Your wedding
How to Include those Excluded Guests via a Virtual Wedding Ceremeony