Ten Reasons Why Wedding Music is so Important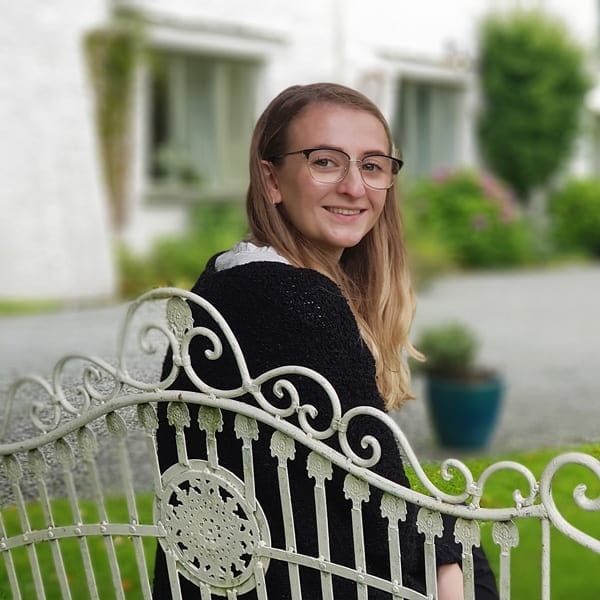 1 Music sets the tone for your day 
Music is such a powerful thing. Whether you're married or not, I'm sure we've all thought about wedding music at some point in our lives. Arguably wedding music is the most essential playlist you ever make? I guess it depends on what role music plays in your life. Personally, I really love music. I enjoy the attachments we make to music and how a song can literally take you back to the moment you met someone. This is why your wedding playlist is the perfect opportunity to create a tone for your day and rekindle precious memories of friends and family sharing your big day.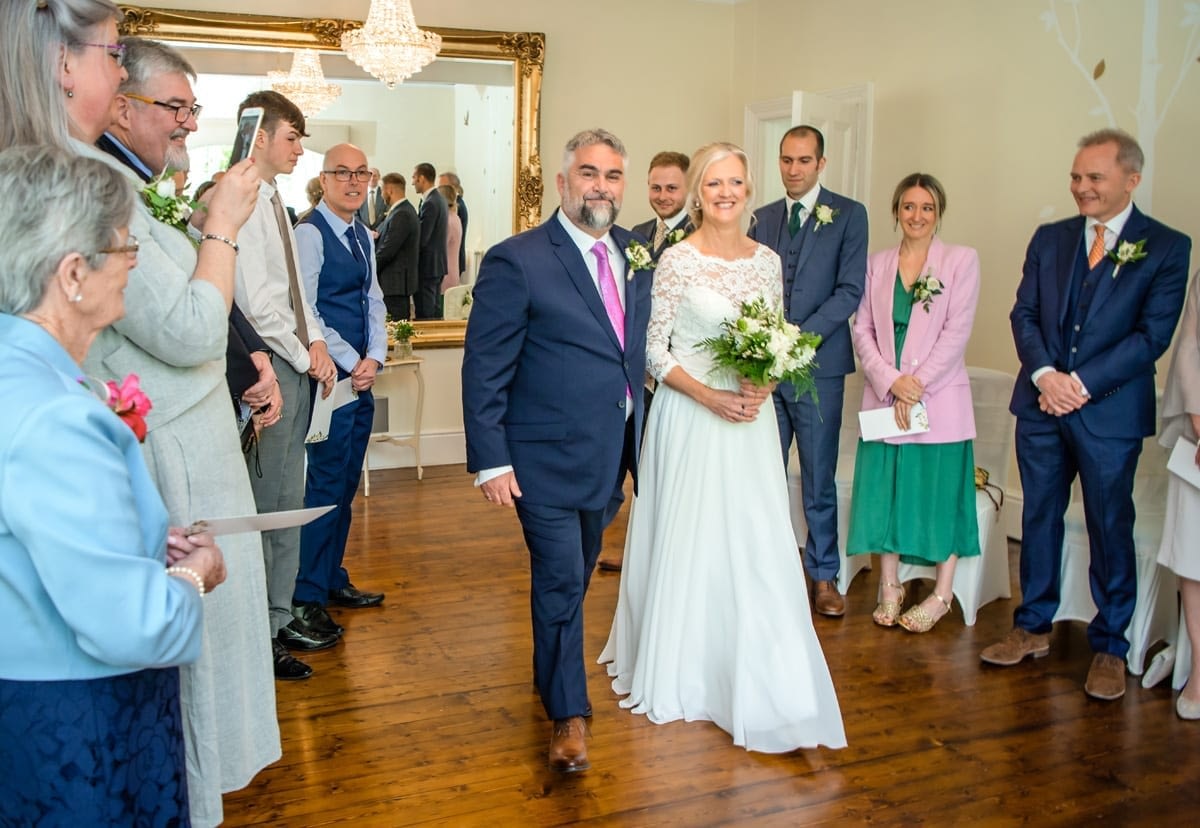 The Lakes are Alive with the Sound of Music​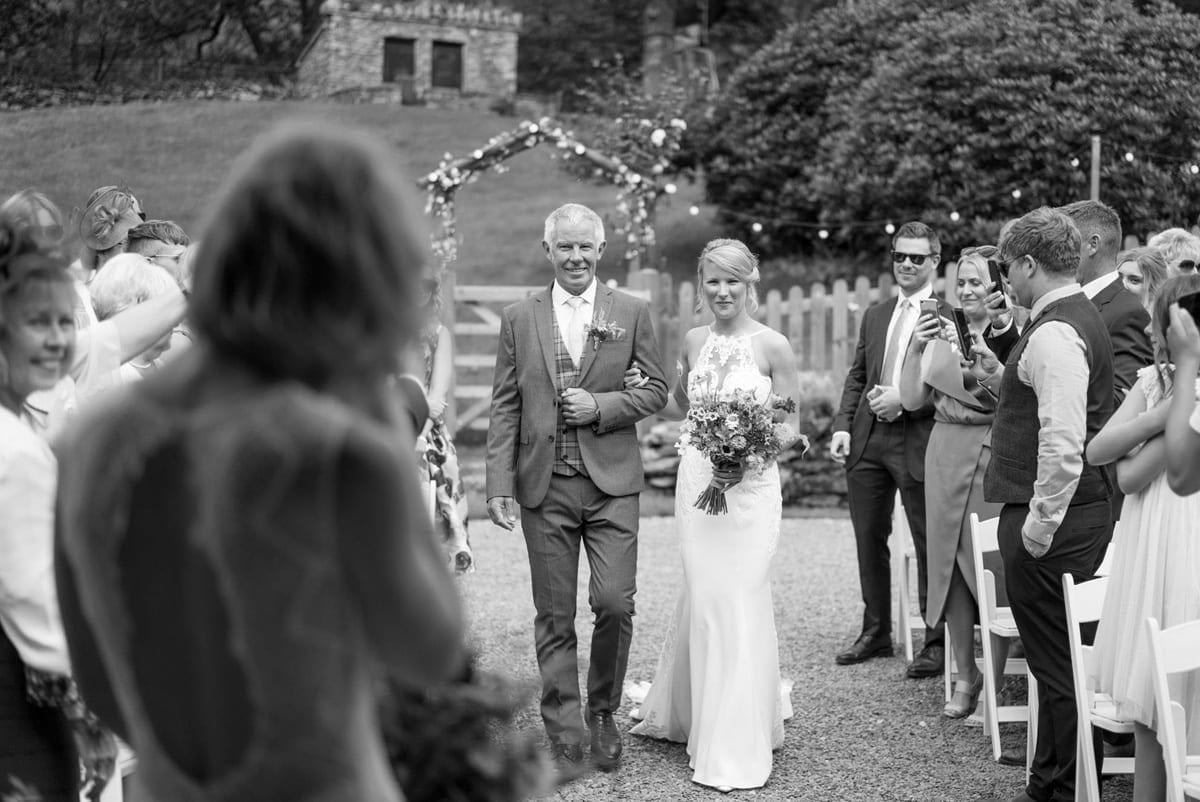 2 Music creates the impact
The stand-out songs have to be the aisle music and first dance, don't you think? These are key moments for people when reminiscing and both revolve around music choice. You want your entrance music to have a good opening. Potentially this could be the first time the guests catch a glimpse of the bride or groom, so the music needs to make an impact but nothing too boisterous. Whether being escorted by your father or your partner, you will want to make an entrance. The wedding entrance music lets your guests know you are on your way, and they all stand and wait in anticipation!  
Well, you have just gone and done it! Married at last, or you may be thinking wow – What a relief… Party time! – What will be on your mind as you both dance back down the aisle? 
I love it when the music says it all! It is important that your exit music is something uplifting and feel good, maybe faster paced, you want to go out with a bang as the newly married couple! The music should radiate that ecstatic energy you're feeling.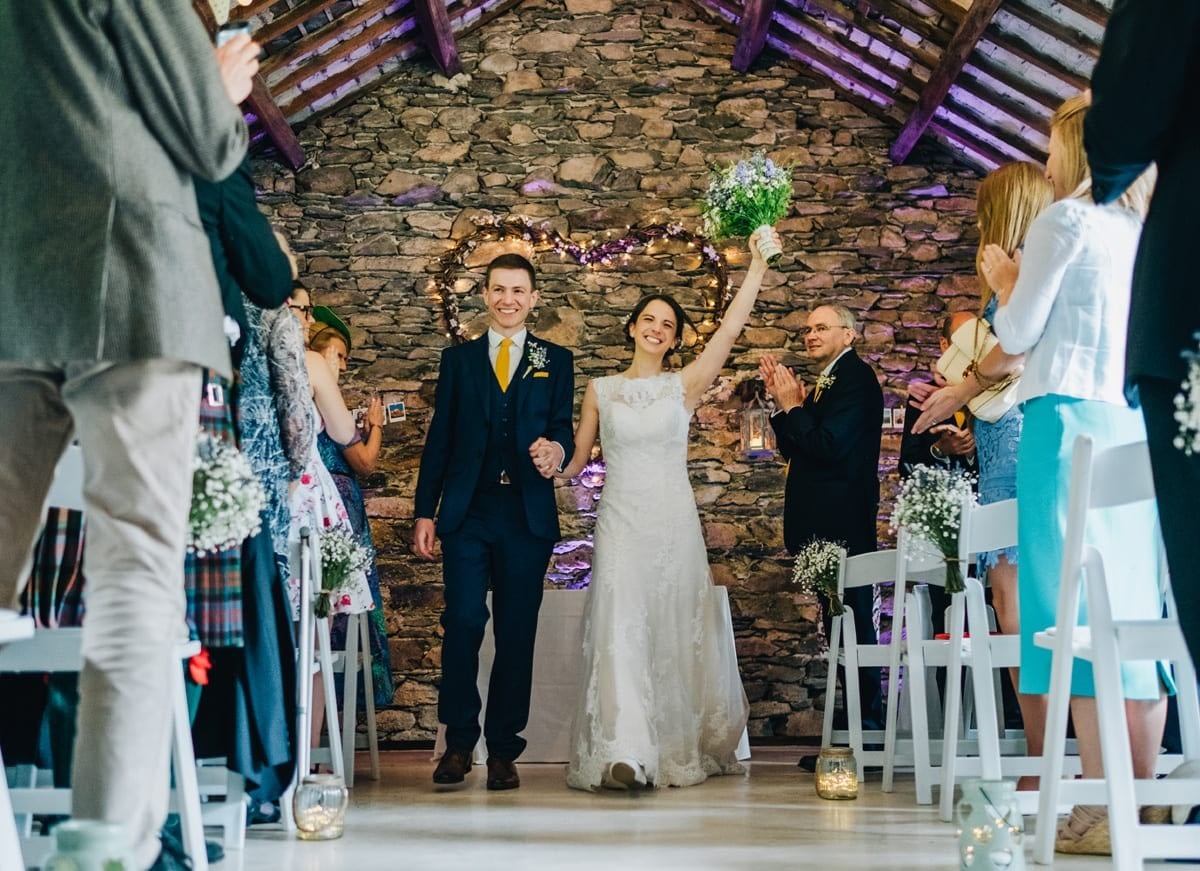 When the newlyweds take themselves to the dance floor its time for the ever anticipated first dance, this is a prevalent tradition in European and American cultures. It usually takes place after the meal and generally kick-starts the wedding reception. Dancing into their new married life together and then often the parents take to the dance floor too.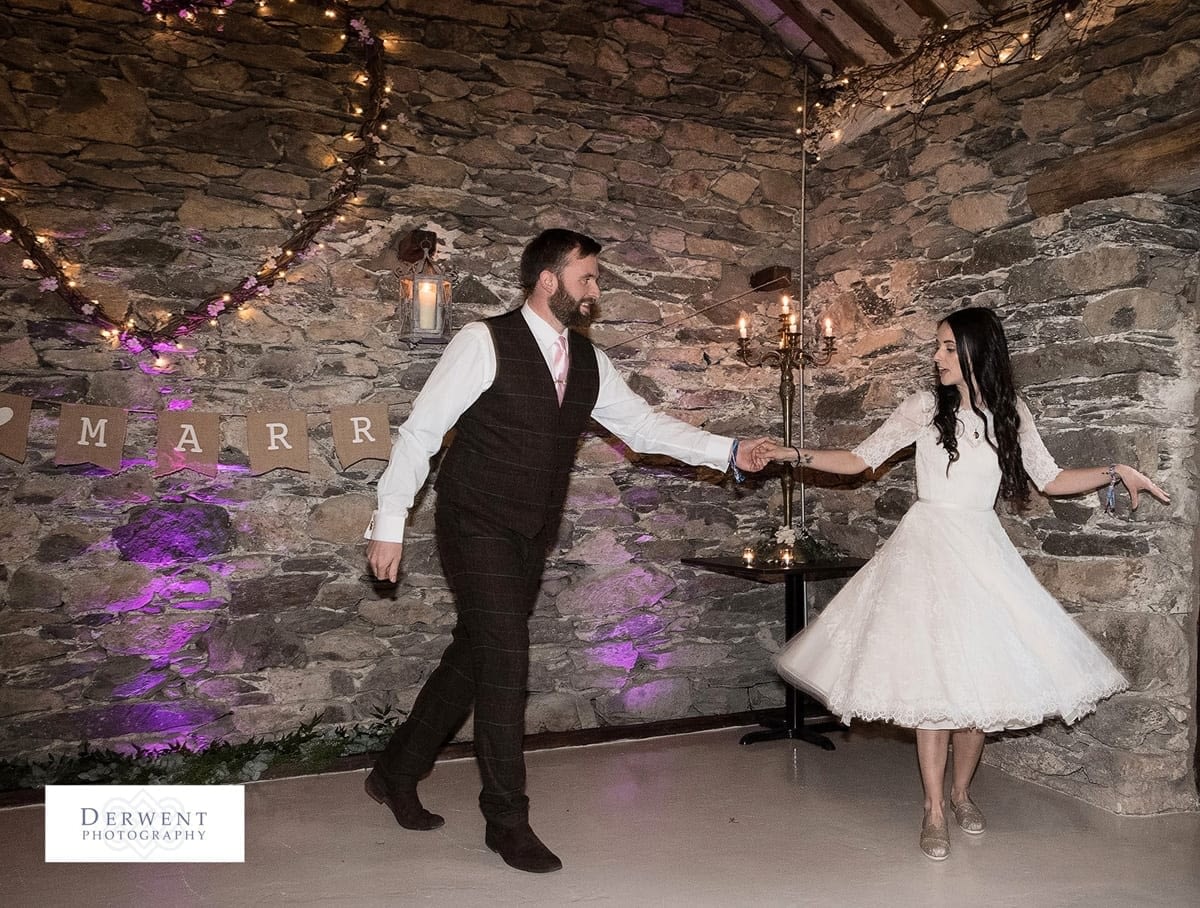 Music is what you and your guests will always remember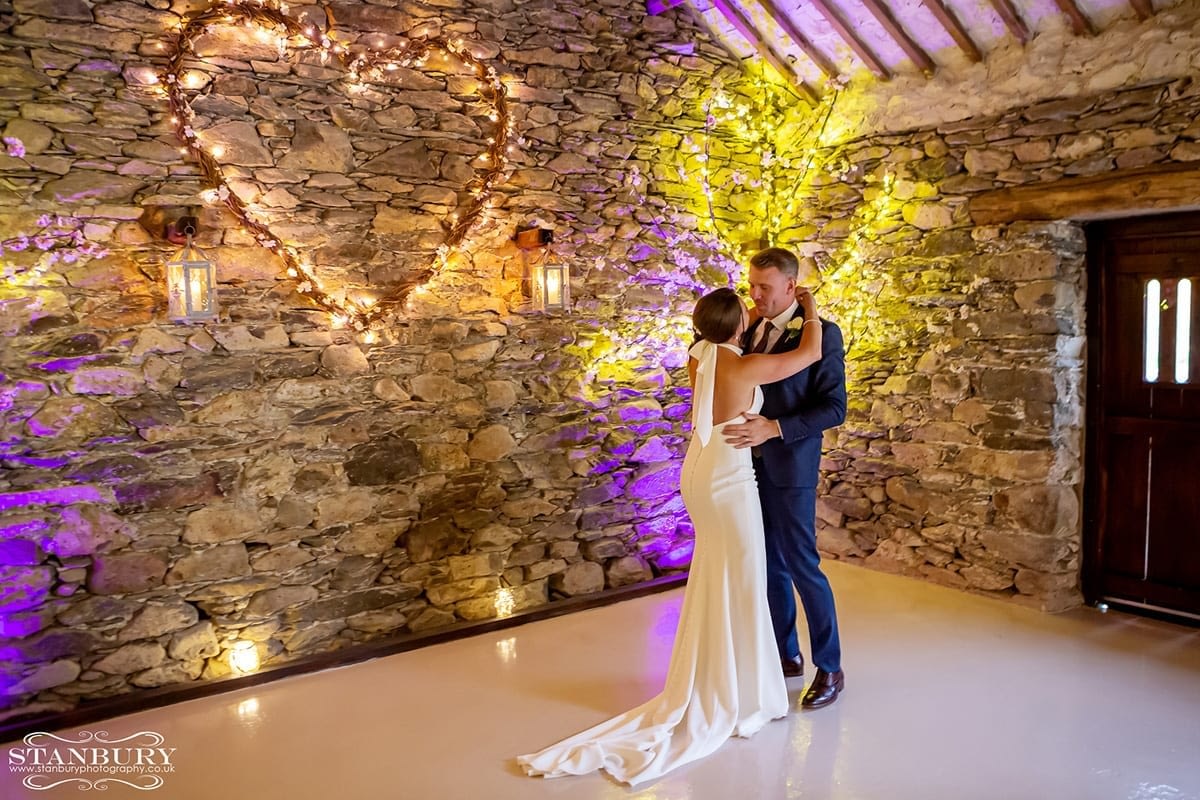 Music has been a part of the wedding celebrations since the late 16th century – Quite a long time, right! Although I think the role of music has changed slightly. I was curious when writing this and asked my 90-year-old Nanna about her wedding in 1958. She still has fond memories of her wedding songs even after all these years. When she got married, music choices were very limited. Back then, music was mainly found on the wireless, or if you were lucky enough to own a gramophone, it was those prized 78's! Failing that is was at the local dance.  
Now in a world with online streaming, we have an unconstrained choice of wedding music at our fingertips, giving nuptials that personal touch. The wedding music is more tailored to the couple who can be inventive and expressive with their song choices. This makes the wedding more memorable. 
6 Music brings people together
Music doesn't only bring people together, but it magically fills any awkward silences when people are milling around.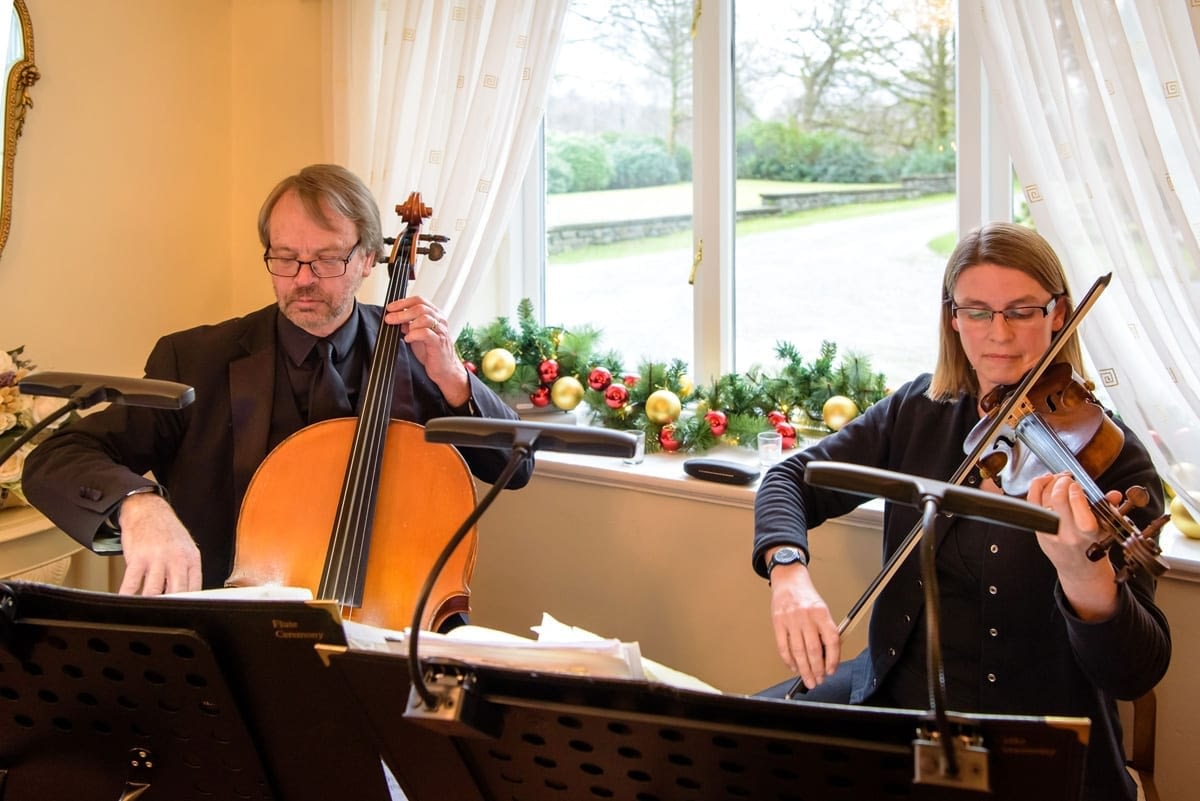 7 Get your guests to contribute
Sometimes couples get overwhelmed when choosing music. Where do they start? You want the songs to be personal to you but not so obscure that your friends and family don't enjoy them too as that's crucial for your atmosphere. 
It's a great idea to get your guests involved. Have them choose a few tracks each, and intertwine them in your playlists, so everyone has a song they love, and there is something for everyone.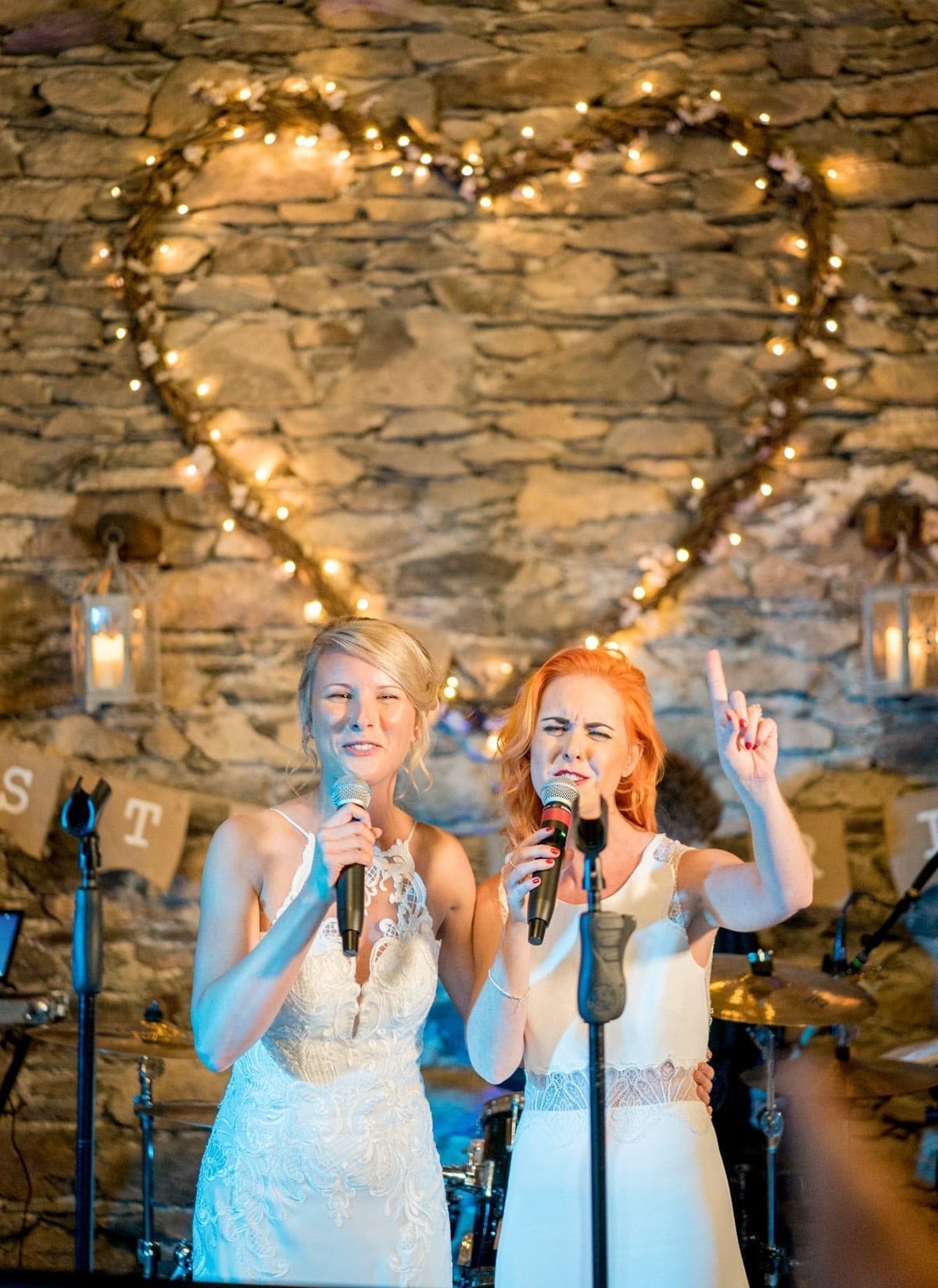 8 different genres to different times of day
If your wedding day spreads over the day and into the night, it is essential to make sure the music matches the time of day. For example, different paced music is needed for the meal compared to the evening when you'll want it to be more upbeat. You probably don't like slow music playing the whole evening! Create your playlists to build over time! It's like crafting your own DJ spot. Build it throughout the night into more party vibes as the evening unfolds!  
Then don't forget those lovely smoochy songs at the end of the night to bring the euphoria back down to earth!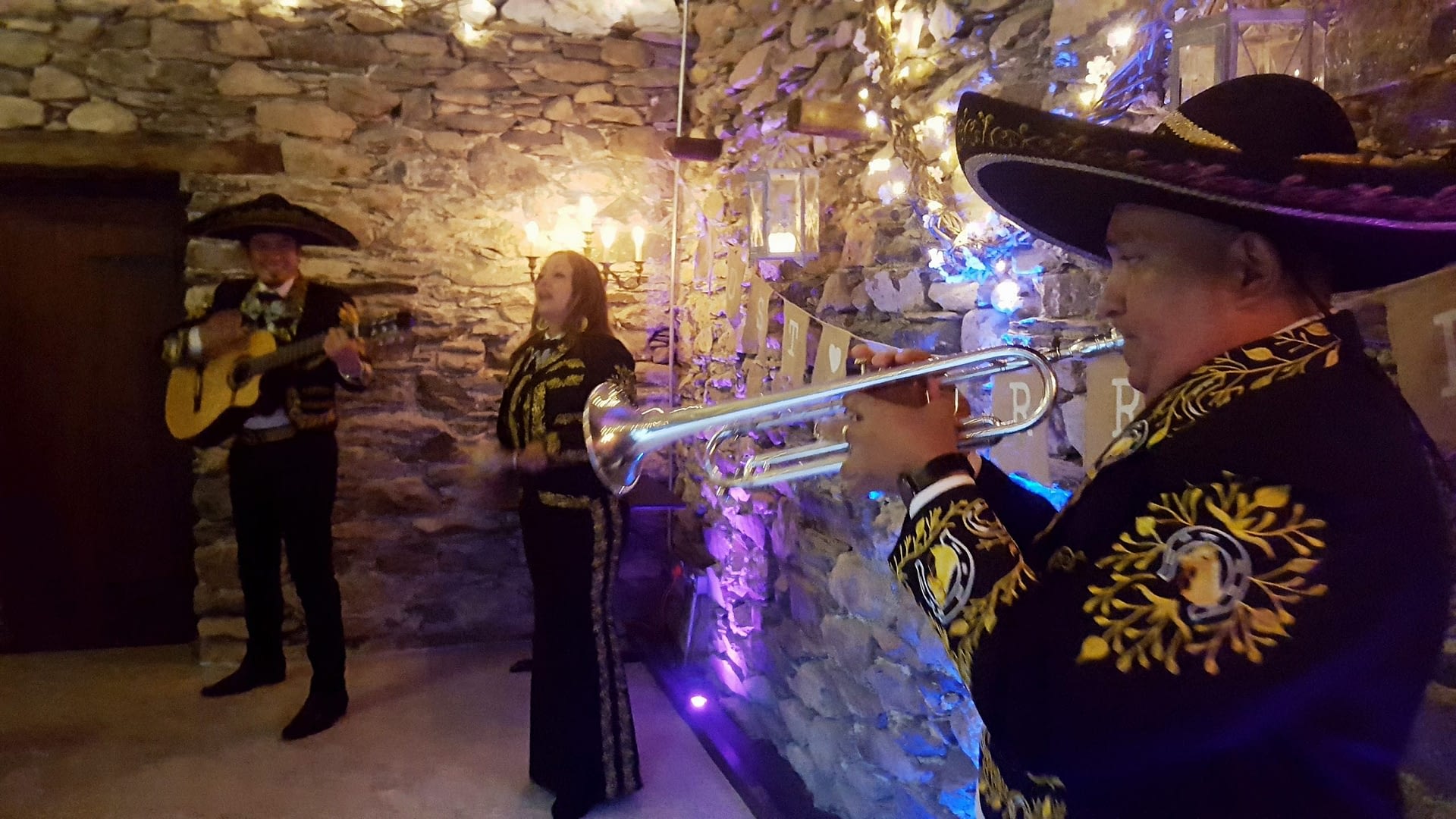 9 Music is the most incredible entertainer
Most importantly, music keeps your guests engaged and interested whilst helping with the flow of the day.  
Live music is also a great way to keep people entertained, as there is also a fantastic visual impact. (don't you love people watching?) Whether it's a band, a harpist, classical music or pop music you can really add some wow factor with a bit of live wedding music. Especially when the wedding couple is heading up the band!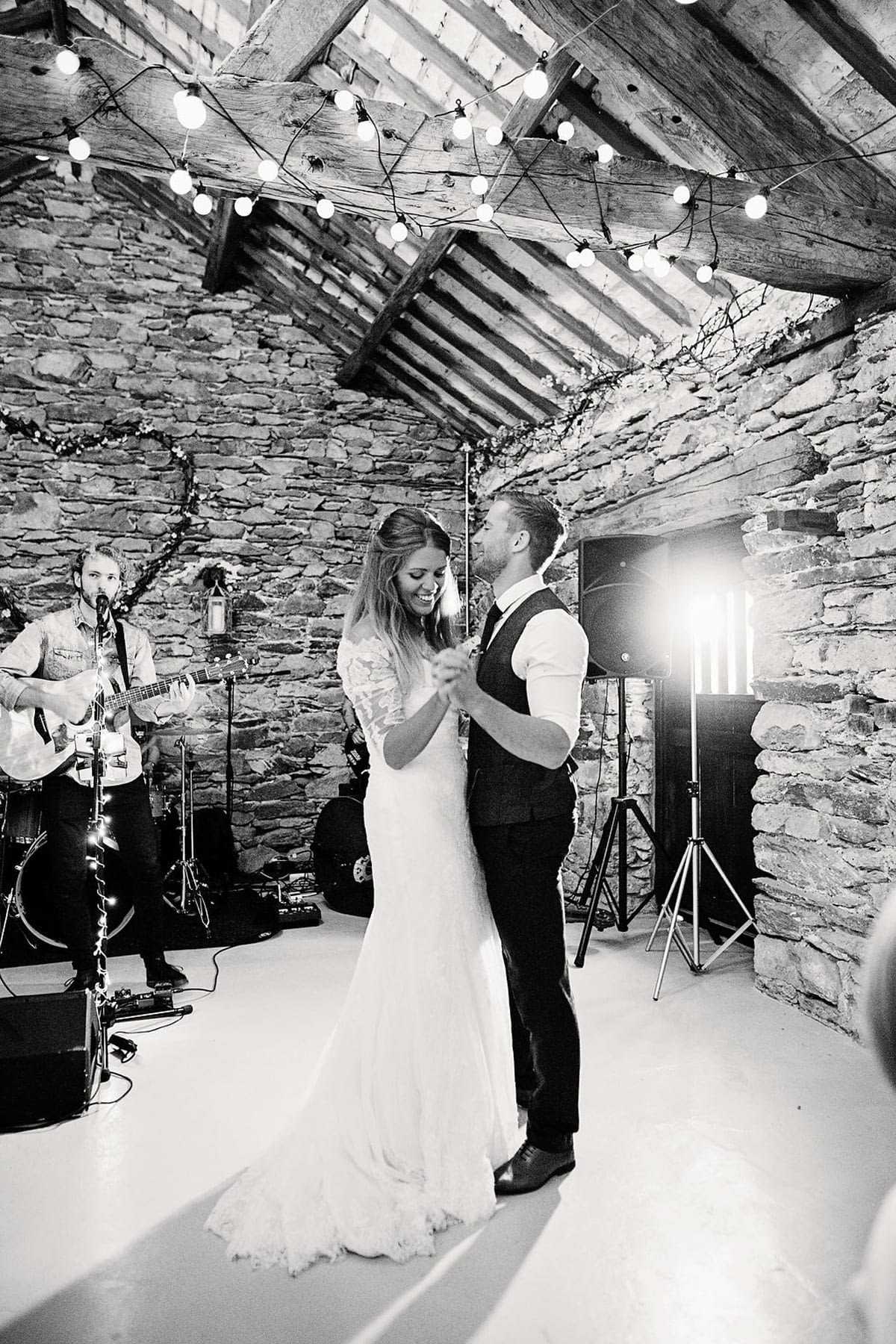 10 Music is a Memory Jerker
Music can evoke many memories, sometimes untapped for years. So often we hear guests at weddings saying… "remember this!" "Remember when…". 
A great track will fill a dancefloor in seconds too. 
Music evokes emotions and old memories and leads to new memories being made which is what your wedding day is all about, new memories and new beginnings.