How to choose your Perfect wedding cake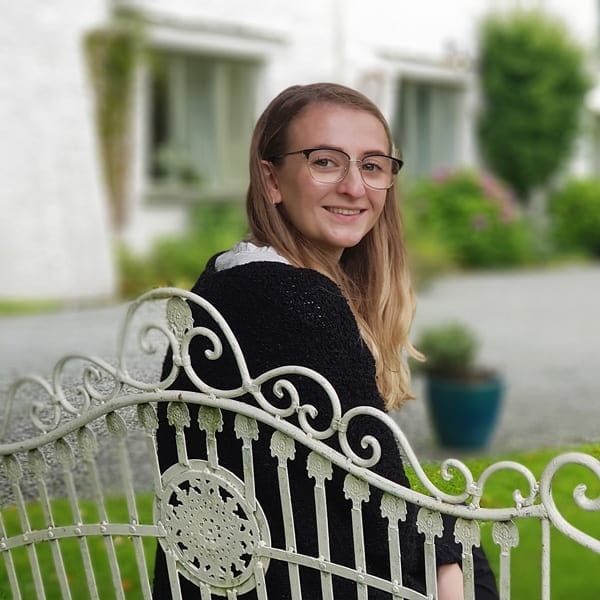 Your wedding cake is more than just a cake!
Your wedding cake is an iconic statement piece on your wedding day, and in addition to it being a delicious and tasty treat for you and your wedding guests, it also plays a huge part in wedding traditions and symbolism… A little more about that later… It is a work of art that creates a lasting memory in its pride of place from and centre in your wedding photographs. The traditional "cutting of the wedding cake" being a showpiece, not to be missed… But Don't take the knife out… That's said to bestow bad luck!
Keeping the love local...
At Cote How we're all about local and are keen to support local small businesses wherever possible. As a small exclusive wedding venue, we love working with passionate owner-operator artisan businesses who offer quality customer service, flexibility and a fabulous smile…
Choosing Your wedding cake flavours
When choosing a cake flavour we love the classic combinations.
Our wonderful wedding cake flavours are:
White Chocolate and Raspberry
Limoncello Drizzle
Strawberry and Champagne
Chocolate Fudge
Sticky Toffee
Cherry and Almond
Don't they all sound absolutely delightful? They sound delicious yet elegant and special.
Cote how All-Inclusive Packages
Our Six-hour and weekend "All-Inclusive" options have a wedding cake included as part of your package.
This is includes the semi-naked wedding cake style featured below, which is essentially when buttercream is scraped off so you can see the cake through the icing. I think this style of cake particularly goes with Cote How as a venue and sits perfectly with the rustic and romantic feel of the barn. If a semi-naked cake isn't your first choice and you prefer a bit more icing, you can have your cake fully covered in buttercream.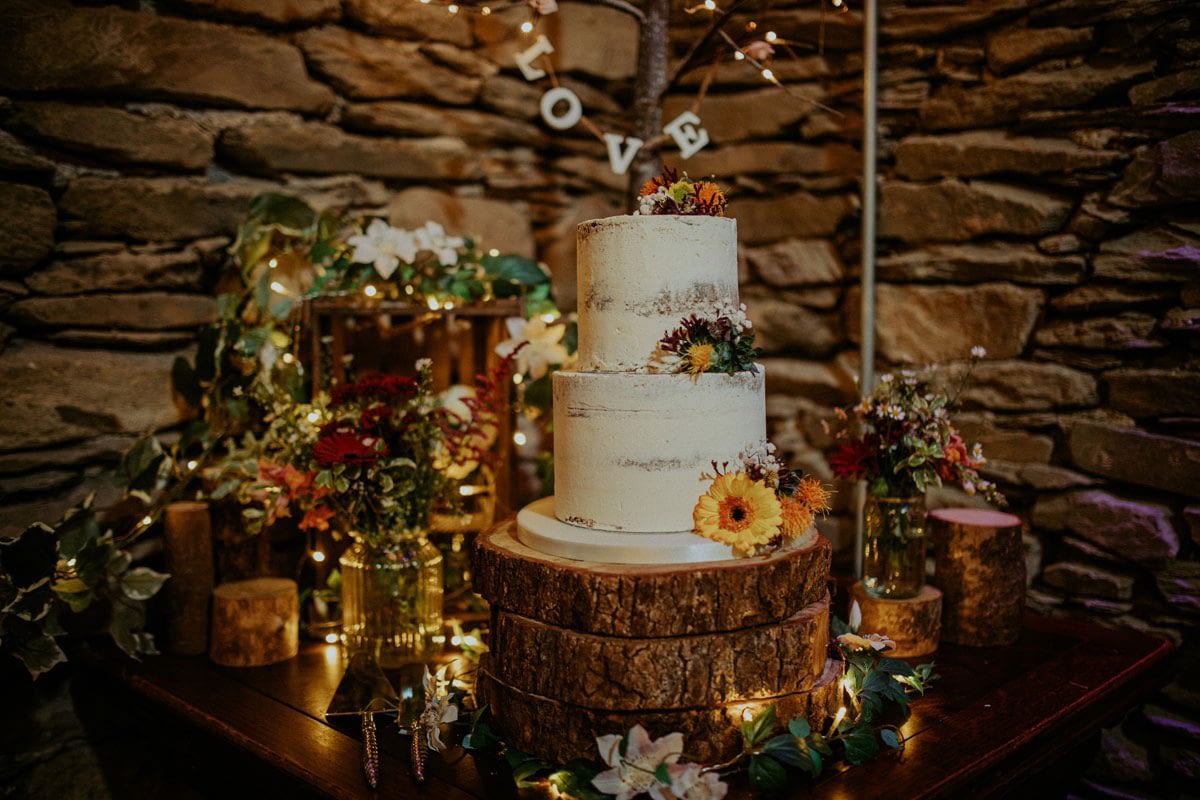 Not everyone loves it semi-naked so here are a few more options:
The more traditional white fondant icing; this style of cake looks sophisticated and perfect trimmed with a coordinating ribbon to tie into your wedding colour theme.
Fruit Cake – Choose a fruit cake with marzipan and fondant icing
An additional tier for a second flavour
An additional tier for special diets – Gluten Free or Vegan options available
Whatever style of wedding cake you choose it will look perfect topped with a selection of your fresh wedding flowers.
Choosing your wedding cake size
At Cote How we specialise in small intimate weddings and we offer two sizes which depend on your guest list or size of your appetite!
Generally speaking it will be for upto 12 servings or upto 14 Servings.
Gluten free and vegan cakes can be arranged, although they are not allergen free as all cakes are made in the same kitchen.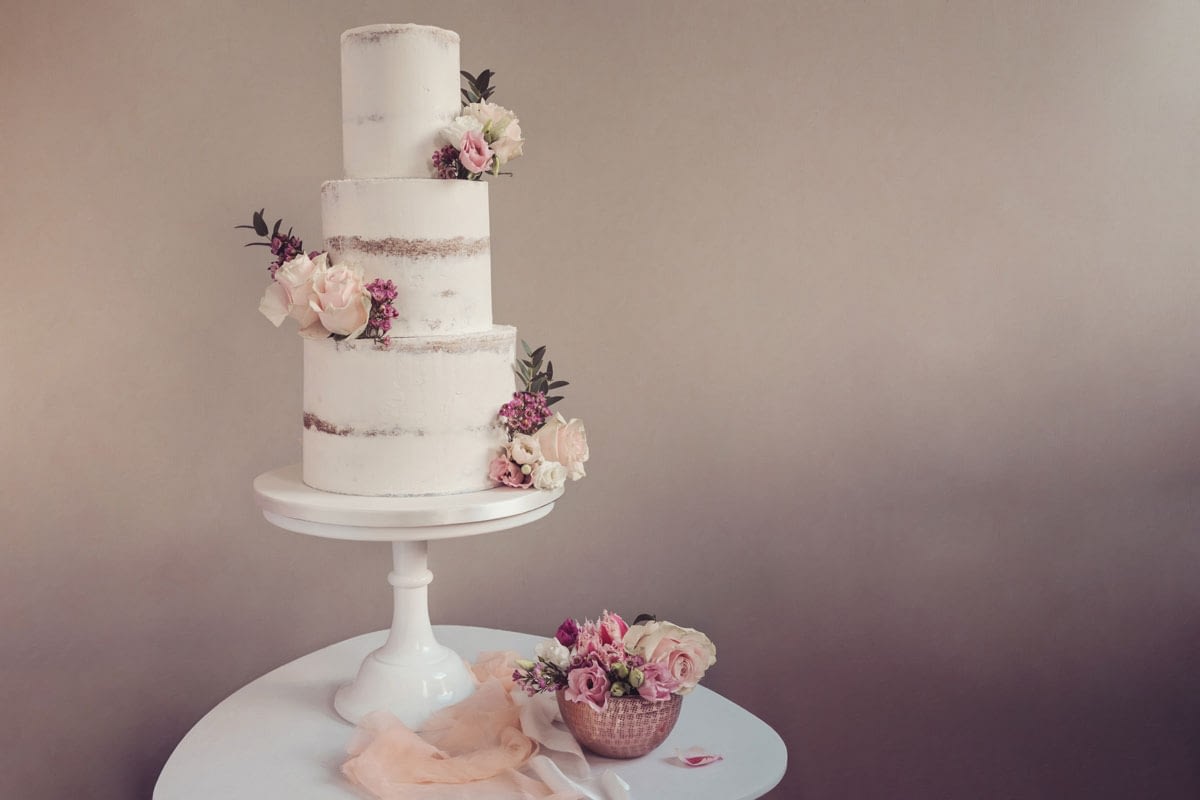 Being sure you've picked the best flavour
When choosing your cake flavour, go for something that you think will appeal to most of your guests, you don't want any of your gorgeous cake going to waste. Saying that, be selfish and make sure it's your favourite too! It's your day and you'll only be picking your wedding cake flavour once.
At Cote How we have the option of serving your cake as your third course, this is great because it means your cake gets eaten and thoroughly enjoyed. If you do choose to do this.
To serve your cake we can always add to it for oyur dessert –
Chocolate Fudge cake and Sticky Toffee would go well with lashings of fresh cream and a strawberry garnish.
Writing this blog is really making me wish I had a slice of cake in front of me right now, I hope its done the same for you and given you some ideas and inspiration about your cake options when booking your wedding at Cote How.