COVID-19 Essential information
Is Your Wedding Affected?
The current Coronavirus pandemic has reached epic proportions and as a result all our lives have been seriously impacted in every way.
For those planning a wedding in 2020 this has resulted in added stress as much anticipated wedding dreams and plans have been adversely affected.
We are working tremendously hard, reasearching guidelines, advising couples, and trying to find solutions to help ease the tensions and worries of everyone, to find the best way through these very difficult times. 
We are rescheduling all our wedding couples currently affected in an effort to minimise their stress.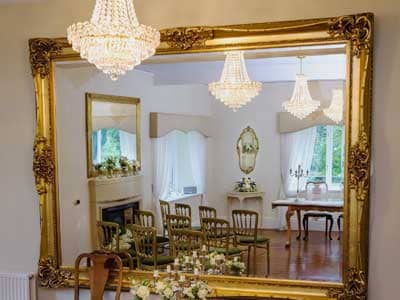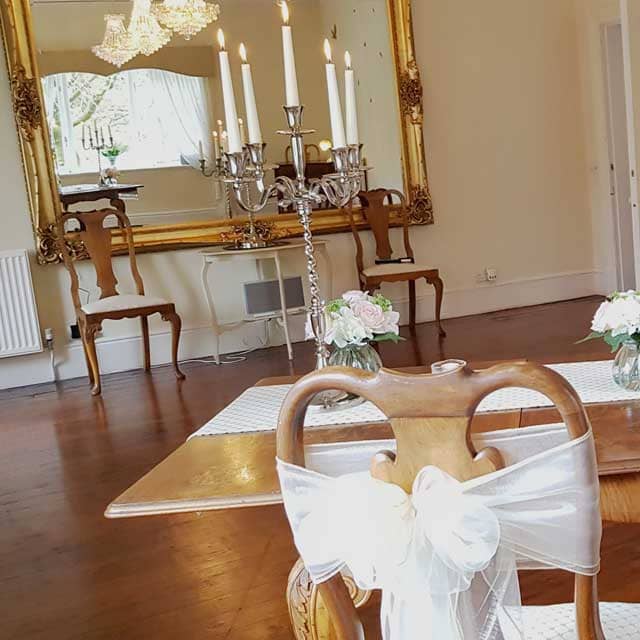 Like you we have to follow guidelines, laws and advice as set out by Government and we are working tirelessly to help all our lovely couples.
For most weddings we are affected by the Cumbria Registration Service, and their policies regarding which weddings they will attend to officiate the marriage ceremony. Currently there are no ceremonies planned up to the end of May 2020. 
We are hopeful that the most recent guidance means that some small weddings can take place from 1st June 2020, but we are still waiting further clarity on what constitutes a "small" wedding.
Ass a small wedding venue all weddings here at Cote how are small, so we are hoping that no wedding is affected. 
 
You can keep up to date on the current guidelines below
Worried About Your Wedding?
If you are worried about your wedding please get in touch.

We are happy to arrange a back up date for you (as your PLAN B) should your booked date look likely to be affected. 
This can be pencilled in to give you peace of mind, then a decision made 6 weeks before your booked wedding date. 

We are offering in-year date (upto 31st March) moves free of charge.
You may also opt for a new date next year, but this will incurr costs. Get in touch if you would like further information on your preferred option.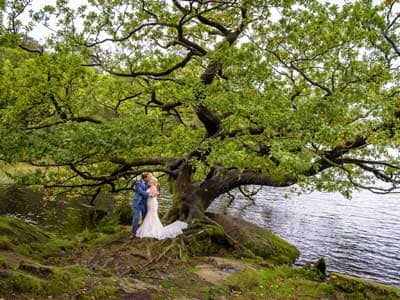 For those recently engaged and wanting to make plans for the furture, this may be the ideal time to browse for your favourite venues.
To help with this and while restrictions prohibit a visit in person, we have put together a little series of videos to showcase Cote How and the different areas of the house, barn and grounds.
These are available as a series of Tours on our YouTube channel.
You can browse these or watch the whole series here…
If you would like to visit Cote How then we will be more than happy to show you around virtually.
This will be conducted via video link and hosted by Caroline as if you were in the room. We can include photos and demos via screen sharing making them more interactive, similar to a viewing in person.
You can book onto a tour anytime using the link below, but make sure you have downloaded our latest brochure first!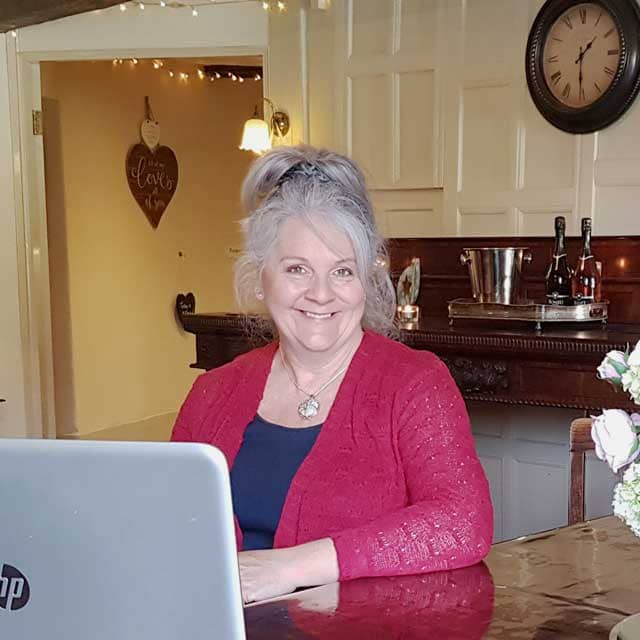 How to Socially Distance my Wedding?
We know that this is going to be a very hot topic in the coming days – So watch this space for more information on this. 
In the meantime we have put together a little video that may help those of you looking to elope, or have a tiny wedding in the near future. 
The first time we pulled into the driveway at Cote How, the inviting smell of a burning log fire, swiftly followed by warm and welcome introductions by Caroline and Steve, we knew this was the place we wanted to get married. Our wedding was only ever planned to be an intimate day with our closest family and friends and we knew this would be the perfect location to host the weekend.
Jess and Daniel
Thank you, Caroline & Steve, for making our special day so perfect! We wanted a personal, non-corporate venue where we could feel at home, relax and enjoy our day with friends and family. The Cote How Team and venue provided this and so much more; professionalism, glorious location, beautiful décor and amazing food! Thanks to your efficiency, organisation and knowledge our weekend was stress-free and we could relax and enjoy it.
David and Anne
Cote How's secluded location could easily be walked past, which added to the serendipity of happening upon this rural paradise. From the moment we contacted Caroline we felt at ease. Her genial and welcoming nature was one of the key factors in choosing Cote How as our wedding venue. Throughout our planning and correspondence, Caroline's 'nothing's too much trouble' attitude aided the seamless organisation of our special day.
Simone & Abbie