CHOOSING YOUR LAKE DISTRICT WEDDING PHOTOGRAPHER
wonderful photographers we have the pleasure of working with at cote how
Stunning wedding photogrpahy
How to Choose a Wedding PhotograPher
Choosing a wedding photographer is a very important and personal decision. All wedding photographers have their own style and way of working, and each couple I speak to has their own preferred style too. So please check out lots of options before narrowing down your decision. If possible speak to them or even meet them ahead of making your final decision. 
We have worked with a large range of great and professional photographers who have kindly shared some of their images with us. Please take a look at these photographs which link back to the photographer that took them. You can assess their style and make enquiries with them directly if you would like to use their services for your wedding. 
All of these photographers have worked at Cote How as you can see from their work. They are all professional, hard-working and artistic, and have had great reviews from my clients, and are those I would not hesitate to work with again. If you have a photographer in mind but they are not featured here, then it may be that I have not met them yet! 😉 
Caroline  
There are some handy tips in this blog:
We first met Simon in 2017 and he has photographed many weddings here since. Based in North Lakes Simon is a proper gent and a joy to work with. 
Take a look at his website here where he has kindly collated the weddings he has shot here at Cote How, so you can see a variety of weddings and styles throughout the seasons.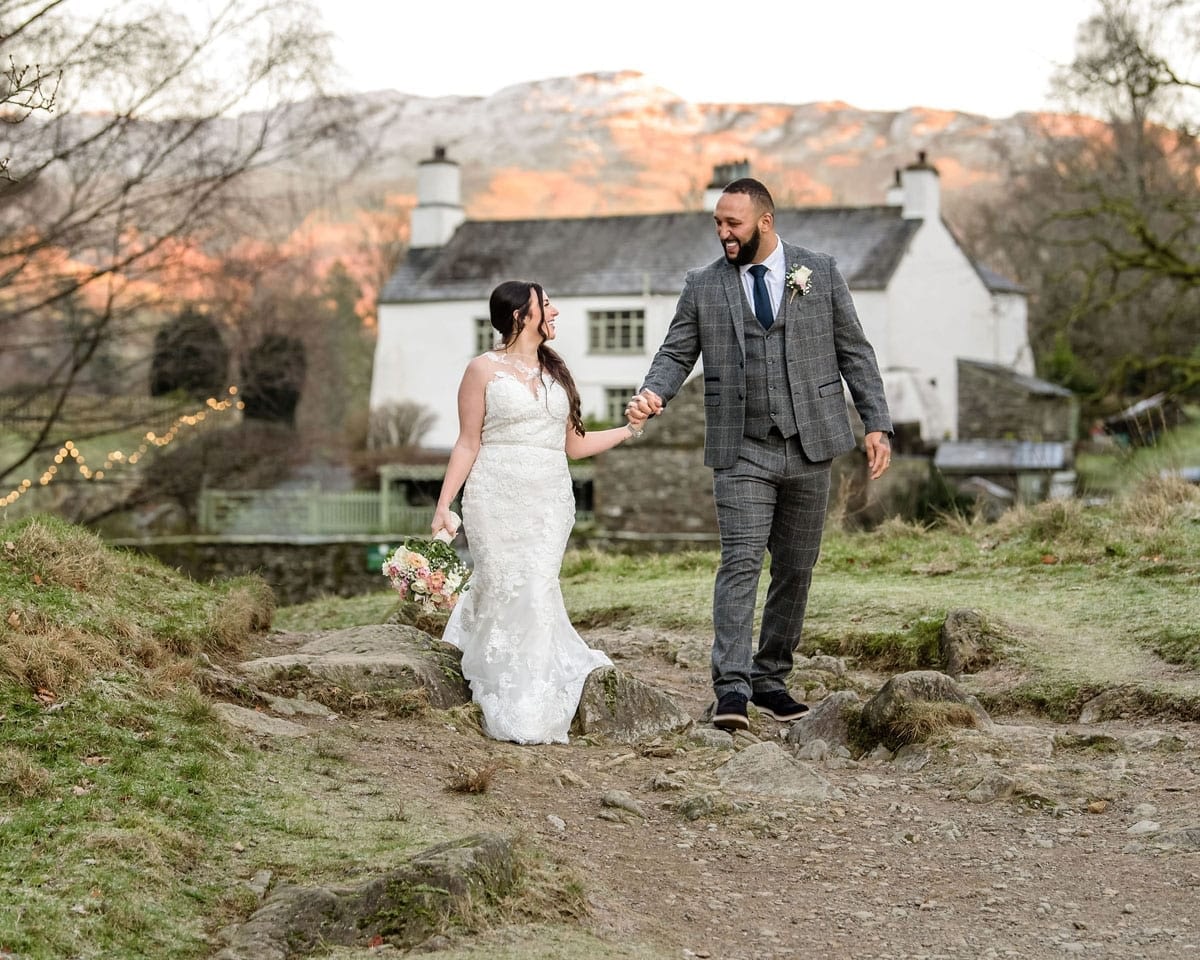 We first met Jo in 2020 when she was introduced to us on a photo shoot. 
Jo lives in Ulverston and loves all styles of weddings from tiny to full days. She has a pilots licensee for drone work and will incorporate film and stills into her work.
She also loves a hike, so if you are feeling adventurous on your wedding day remember to book in extra time for that! 
We have had the pleasure of working with Tom on many occasions now and we love his work – He is a great guy, easy going and his pictures speak for themselves. Tom does a lot of large dramatic landscape work and adventure outdoor photography. 
Based in north Cumbria Tom has mainly focused on outdoor photography and has some brilliant work on his website.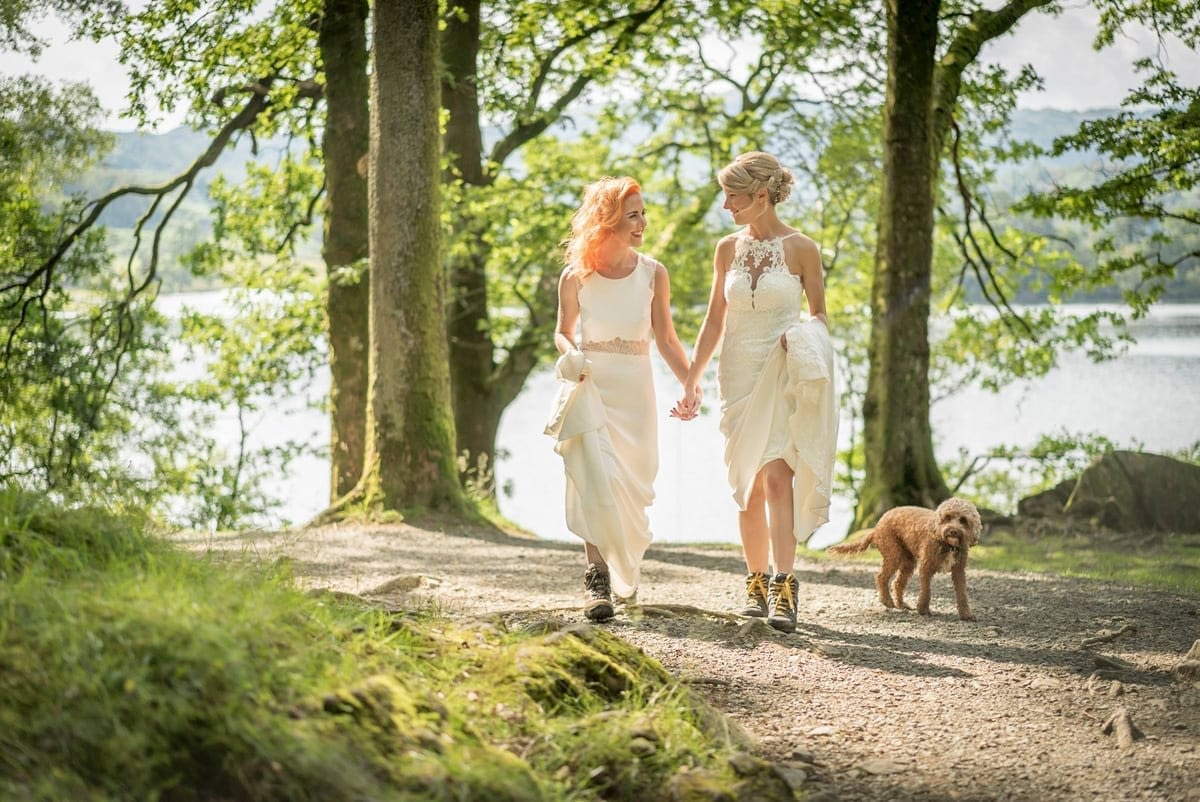 Rachel has lots of weddings here since 2014 and is lovely to work with. She is based in Lancashire and has a unique style which you will see from the samples of her work below.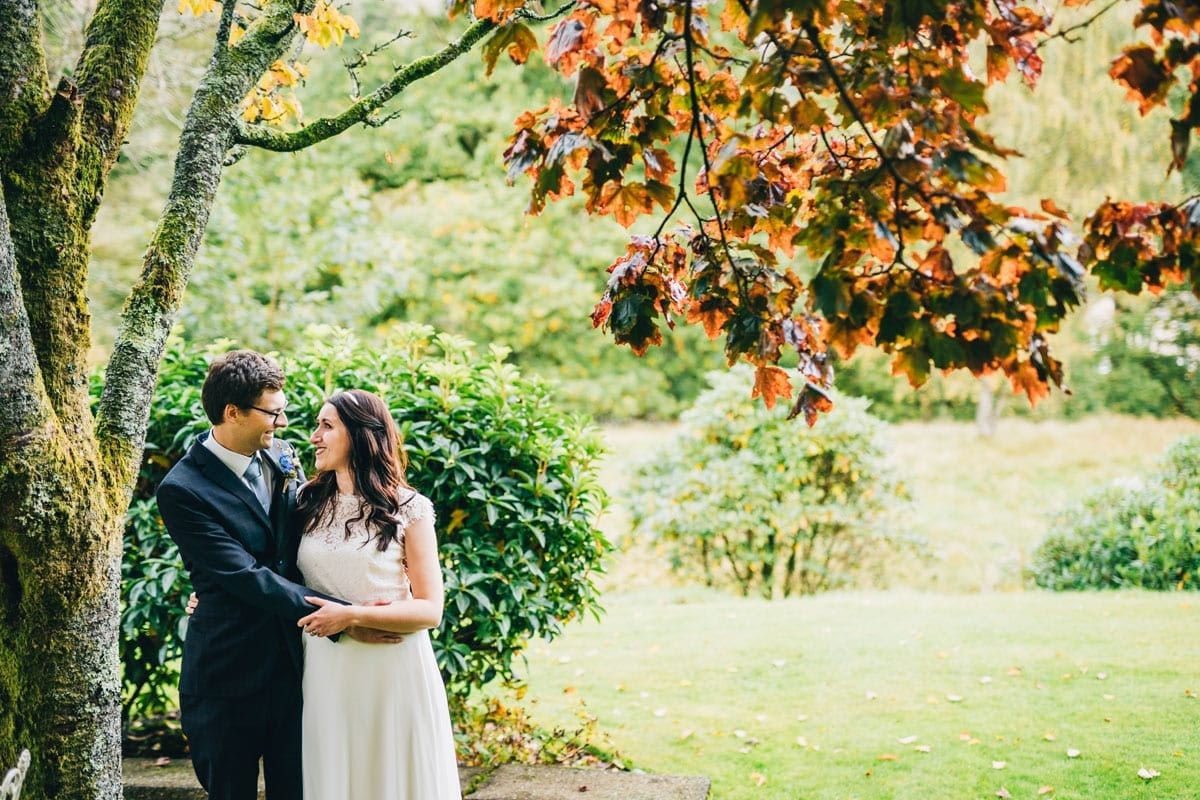 We first met Jo on a photoshoot here way back in 2013. Jo was born in Ulverston and lives in Manchester and covers weddings all over the Lake District in her fine art style.
She is a very quiet and mild-mannered lady with a deft touch and a quick eye. She has a dreamy vintage look to her work and loves working in the evening sun, as she uses backlit photography as her style.
take a look at some of her weddings here at Cote How…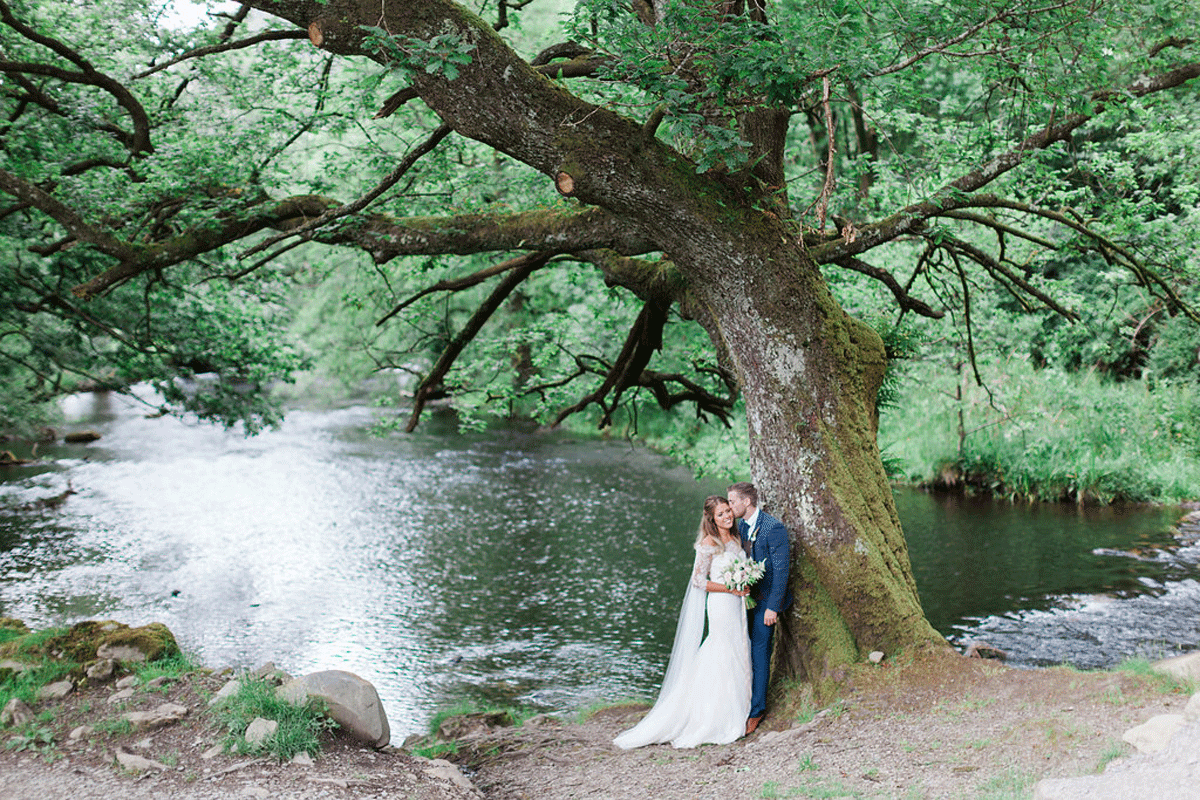 Steve Yates has been photographing here at Cote How since 2015. A great photographer with a varied style. He quietly snaps away and his candid style captures amazing moments of laughter and love. He like many photographers here just love the flower meadow and the lake side and makes the most of our wonderful landscape and big skies!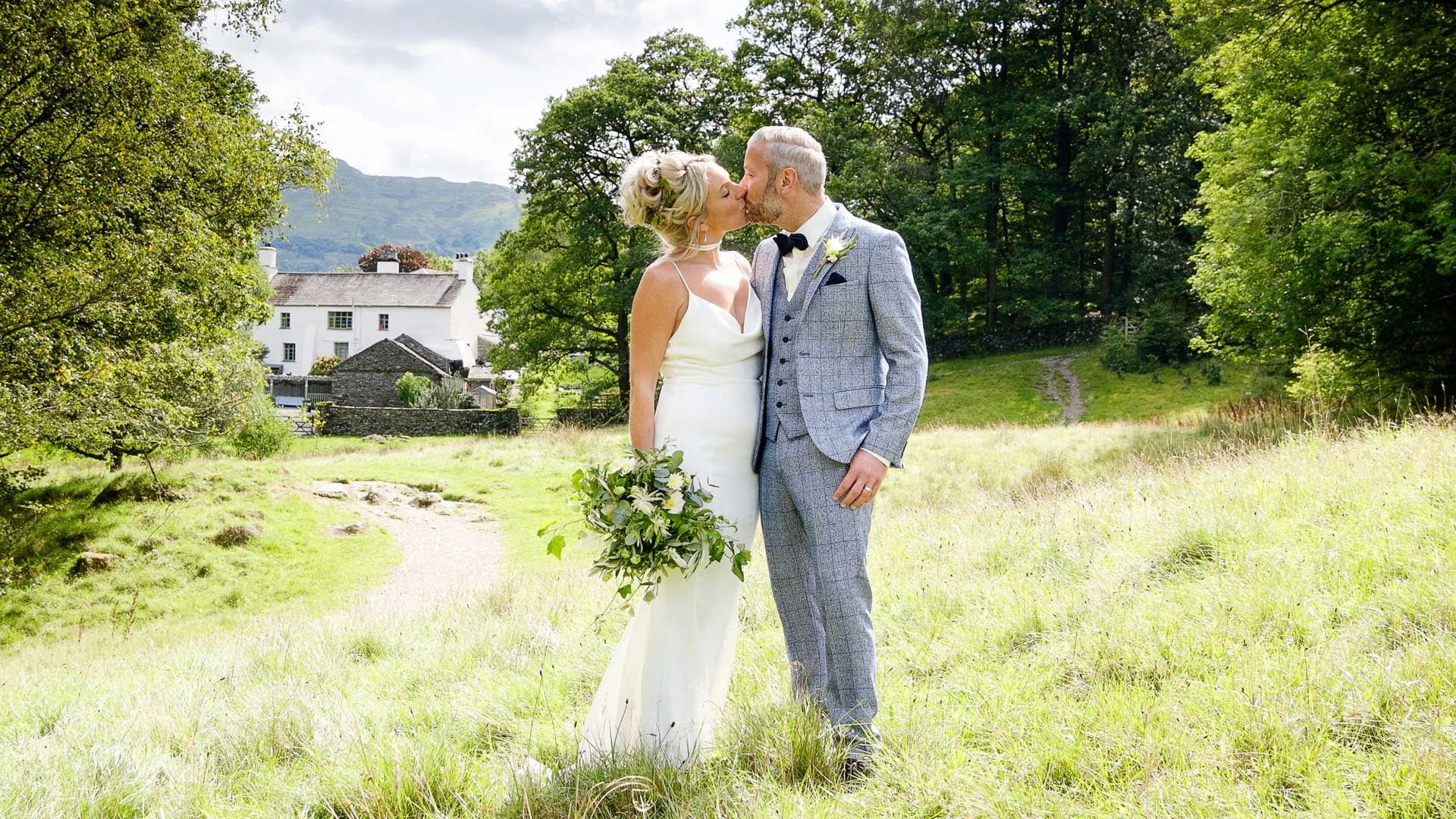 We first met Tiree in 2015 and were so impressed by her gentle nature and swift silent captures. She is based in Windermere and has a love of natural wedding photography, capturing candid detail shots and lovely aspects of nature – especially lovely skies!
She has a very artistic eye and likes to capture very quirky shots in addition to all the fabbie reportage and traditional shots!  
PHOTOGRAPH ALBUM – from David and Amy's April Barn Wedding (based on our All-Inclusive Outdoor Weekend Wedding)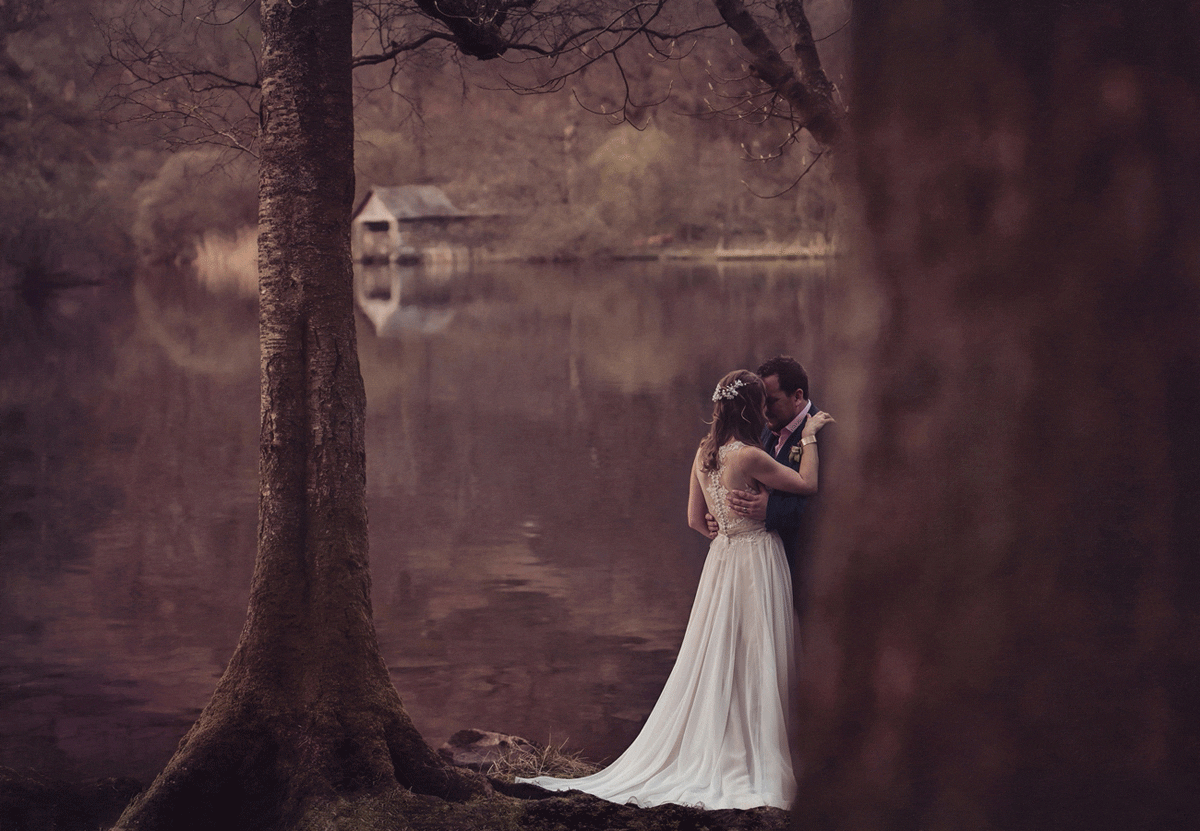 We have had the pleasure of having Jenna photograph a few weddings now, and most recently a styled shoot. But here is a rarely seen photo view over Rydal Water from Laura and Peters wedding back in 2018. 
You can see more from Laura and Peter's wedding here: