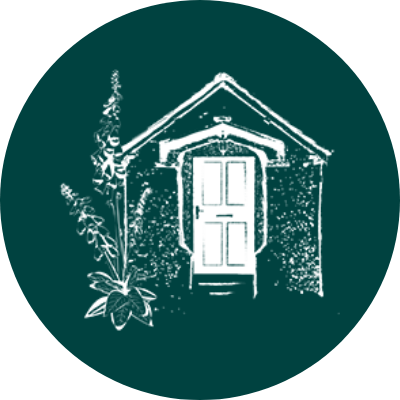 naturally secluded, uniquely romantic
If you are looking for a relaxed exclusive-use small wedding venue in a stunning Lake District location, with all your personalised wedding planning included you have landed in the right place!
Here we create and host the most perfect small and luxury weddings in this amazing Lakeland paradise.
Perfect for your hassle-free Lake District destination wedding.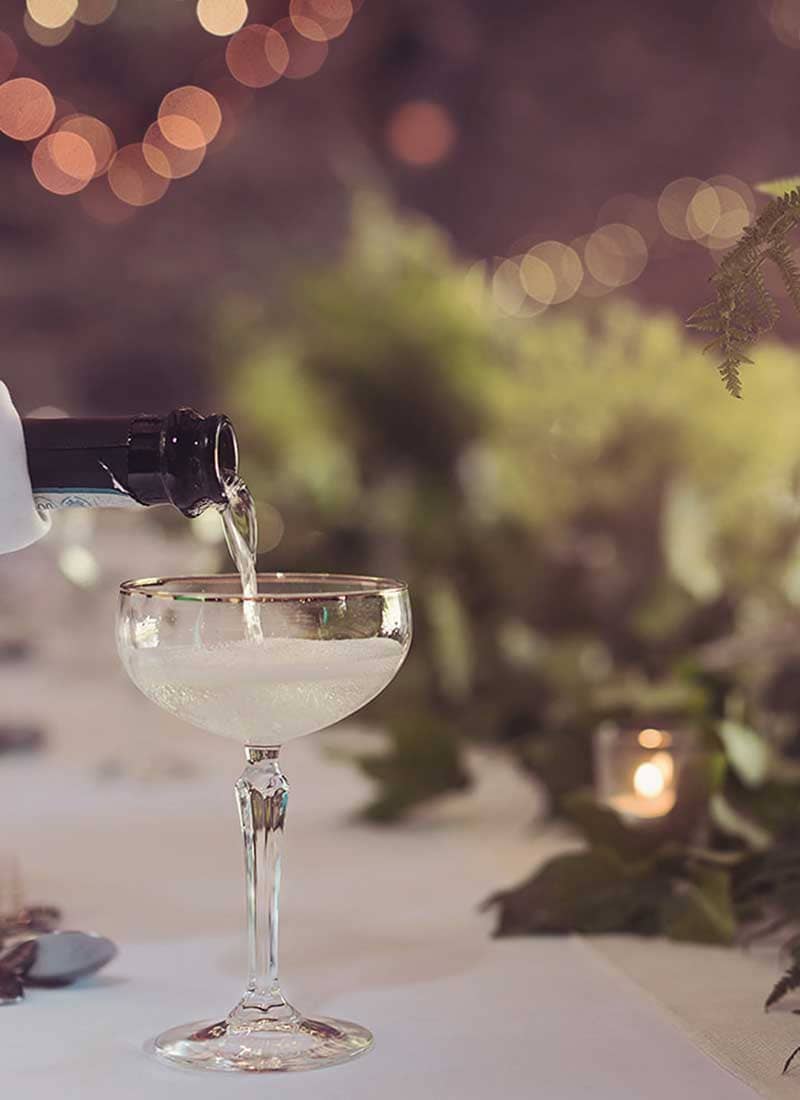 We are a family-run independent private wedding venue, specialising in small intimate all-inclusive family-focussed weddings.
We help our Lakes loving couples to create their relaxed, understated and intimate wedding then add in a hint of indulgent luxury.
Together we design your wedding to be a unique reflection of you, with all your quirks, creating unforgettable life-long memories along the way!
All weddings, no matter how small, enjoy our homely hospitality along with total privacy in our fully exclusive use venue. 
We offer a range of wedding styles, from classic and traditional to bespoke and quirky, all hosted in a variety of licensed ceremony spaces in our 16th Century historic farmhouse or our rustic Lakeland wedding barn and outdoor gazebo and our splendid croquet lawn amid stunning mountain scenery.
From elopements for just the two of you to full weekend extravaganzas for up to 24 people. 
A 2-hour Classic Elopement wedding ceremony & drinks reception just the two of you.
This can be exteneded to 4-hours to include a luxury picnic
A 2-4 hour mid-week wedding for up to 24 people. Includes your ceremony and drinks reception, and can be extended to include delicious afternoon light bites
All-Inclusive 6-hour mid-week wedding for up to 24 people. Includes your wedding ceremony, drinks & canapes, wedding breakfast with wine & toast, wedding cake, fresh venue flowers, bouquet and buttonhole
Spend a luxury weekend with us – You and 2 more couples can enjoy an amazing relaxed weekend with your All-Inclusive wedding for up to 24 people on Saturday. This includes all aspects of the 6 hour plus an evening reception
This is us… Caroline and Steve and we cannot wait to welcome you to Cote How. 
Our passion for helping people, creating magical weddings, and getting to know our lovely couples knows no bounds and we are here to help and guide you through your wedding journey.
That journey begins right here…
Be inspired, add your dreams and wishes and together we will create your perfect wedding.
Cote How sits high on the hill overlooking the Rydal valley, naturally surrounded by river, fell and lake, and is a photographer's delight!
With its grand position, you can enjoy the most amazing views from the privacy of our secluded gem of a venue. Our gardens are stunning for your family wedding photos while the lake, woodland and caves offer a variety of amazing backdrops for your more intimate portrait photography if you are feeling adventurous on the day.
Look at these amazing wedding photographs by some of our most talented photographers…  
Depending on the style of your wedding and how long you have booked with us, you can make use of all of these amazing spaces during your wedding; and all just a few minutes stroll away!
"Caroline, Steve and Sophie are beyond fantastic. From the planning to the execution of our intimate wedding they were professional, caring and knew how to deliver exactly what we wanted. The house is stunning and the location in general is breathtaking. Caroline totally understood exactly what we wanted and made the whole process so easy. There was absolutely no stress, they seriously know what they are doing and they genuinely care about your wedding day so much. The attention to detail, the breathtaking flowers, the candle lit rooms. Everything was perfect. They helped us with every step of planning our little wedding and they made it the most memorable day we could have possibly asked for. We could not recommend Cote How enough. We feel truly blessed to have found them and we will never ever forget how special they made us feel. Thank you" Nov 2021
"As soon as we met Caroline and Steve we knew we were in good hands! Not only is Cote How a truly beautiful and unique location, but you can feel the love and attention to detail they put into the venue. They made our intimate family wedding a magical occasion, understanding exactly how we wanted our wedding to feel and making our dream a reality. Everything was taken care of – flowers, cake and food, even during these Covid times. Communication and planning was so smooth, easy and completely stress free with nothing too much to ask or too silly to check. We are so pleased with our wonderful day and so sad it couldn't go on forever!! Thank you, Caroline, Steve and Sophie, for giving us the best day of our lives!" JUNE 2021
"How do you sum up such an incredible experience? It wouldn't be going too far to say it was perfect. Caroline and steve have carefully curated the best suppliers. We had the best food, best cake, best flowers. All the hard work and worry in selecting the right suppliers had been taken away. They made sure the day ran so smoothly. All we had to do was enjoy it. Every need of our guests was catered for. The numerous personal touches didn't go unnoticed. The venue is, of course, stunning, and our guests were wowed. What a breathtakingly wonderful day. Thank you, Caroline, Steve and Sophie xx." MAY 2021
"From the moment we booked Cote How as our wedding venue, Caroline and Sophie were so helpful and friendly and were always on hand to answer my endless questions! We had a 6 hour midweek all-inclusive wedding, meaning the flowers, venue decorations, cake etc., were all organised for us based on what we liked. On the day, everything went so smoothly due to their clear experience and professionalism, and me and my husband felt so relaxed the whole time. Our guests have all told us what a wonderful day they had at Cote How amongst the amazing setting and beautifully decorated house and barn. We were set on this venue the moment we came across it, and I wouldn't have got married anywhere else. Thank you so much to Caroline, Steve and Sophie for giving us the most perfect wedding day!" AUGUST 2021